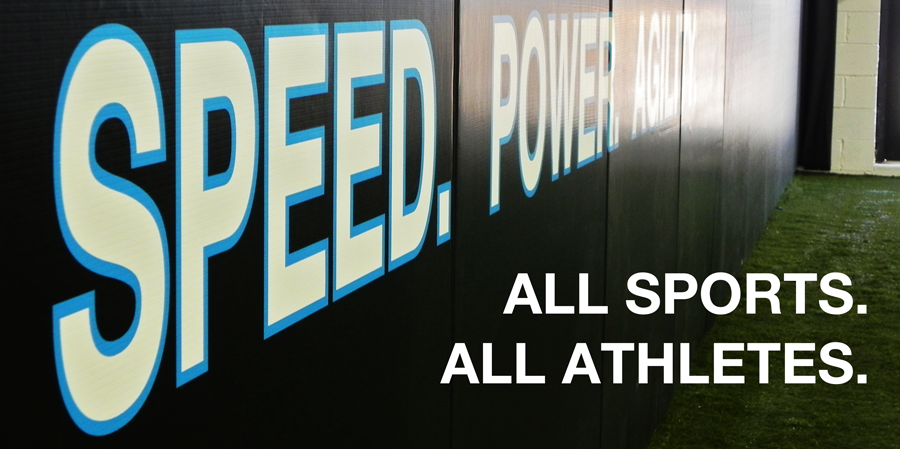 SCHEDULE YOUR SESSION ONLINE!
If you are currently a Pinnacle Athlete, you can register for your Speed, Power, and/or Agility classes online. If you have a Facebook account, you can simply log in to our scheduling program with your Facebook username. A regular email account will work as well.
Want to schedule?
About The Pinnacle Athletic Development Programs:
Pinnacle Athletic Development focuses on athletes of all ages and levels. We offer speed and agility training, strength training, bootcamp training, and sport-specific training programs. We also offer total training programs to also help you develop your strength and power, while refining your technique at the highest level.
 Where:
The Pinnacle Athletic Development training facility is located in Parsippany, New Jesey. Our address is 915 Edwards Road, Parsippany, New Jersey 07054.