NEXT YEAR'S STATE TOURNAMENT STARTS NOW
Wrestling at Pinnacle Athletic Development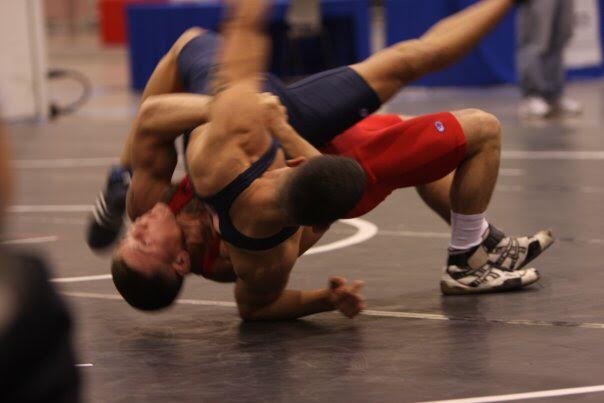 Pinnacle Athletic Development the opportunity to get yourself mat-ready for the 2017 Wrestling Season. You're invited to learn from Coach Ryan Bridge!
About Ryan Bridge
2x New Jersey State Champ
3x Region 8 Champ
4x District 32 Champ
Beast of the East Champion
NHSCA All-American
2x DIII All-American
Member of the All-Marine Wrestling Team
Armed Forces Champion
Schedule:
Tuesdays & Thursdays
Session: 8 – 9:30 PM
Sundays:
Session: 10 – 11 AM
Price:
SIGN UP TODAY!
Drop-in class – $20
1 Month – $150
3 Months – $375
6 Months – $600