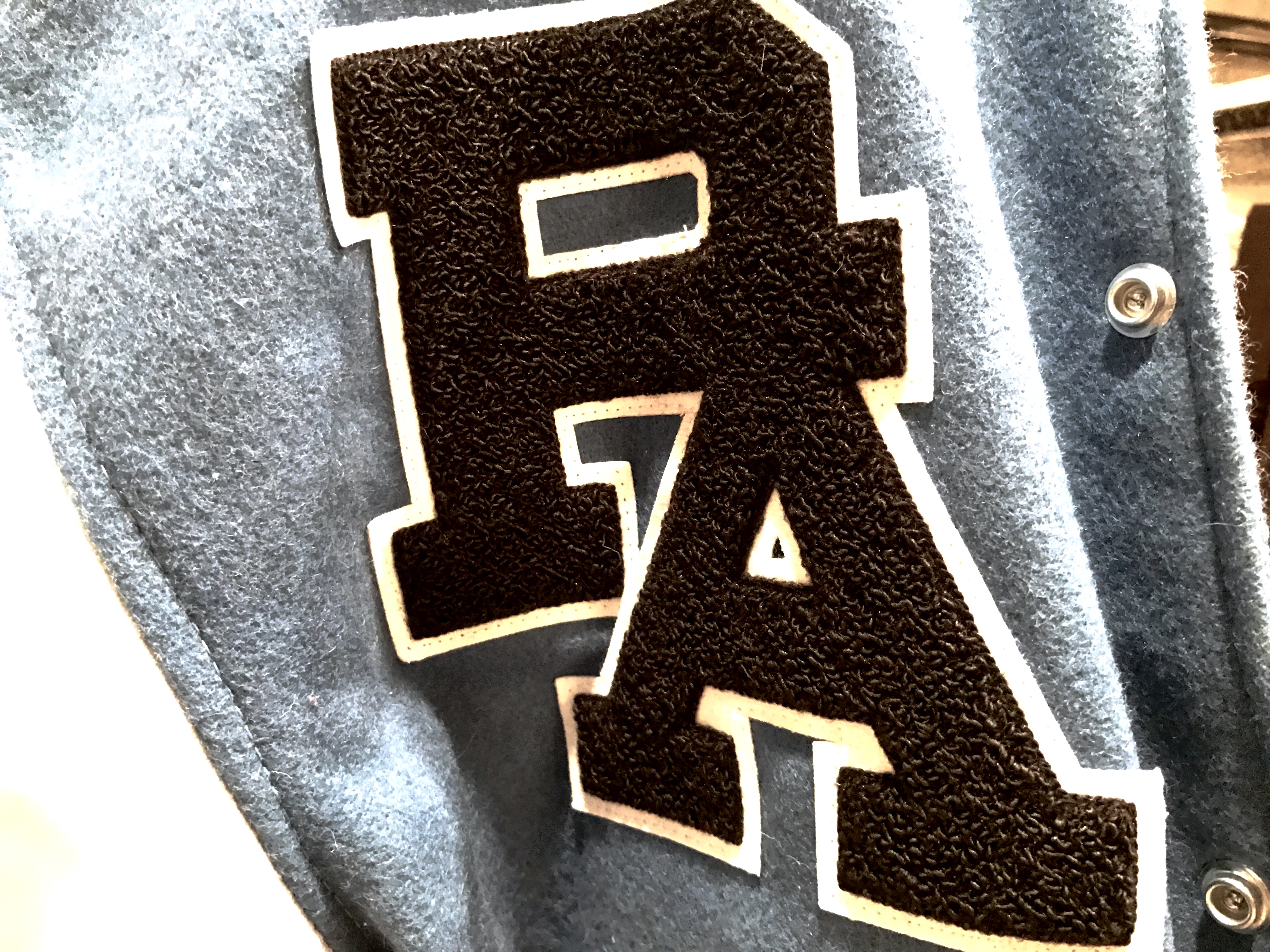 Your High School Varsity Jacket, paid for.
Introducing the Pinnacle Varsity Jacket Program! Sign-up for the year and if you earn your varsity letter, we will pay for your jacket. Training with Pinnacle is an investment in your future athletic success. We want to make a guarantee that if you reach the pinnacle of your athletic season, we have got you covered.
If you commit to a full training program, you are eligible to receive your school's varsity jacket completely FREE. All costs will be covered by Pinnacle when it is time to order the jacket.
Remember: This is not a Pinnacle Varsity Jacket, this is YOUR OWN HIGH SCHOOL'S jacket. 
This is a special, limited offer.
Call Pinnacle today for questions.
Terms and Conditions
To be eligible for the program you must commit to a full training program and pay in advance. No other discounts apply. Membership must be paid for 12-month of sessions. Limited to jacket value of $350 or less. Other conditions apply, contact Pinnacle Athletic Development for more details.