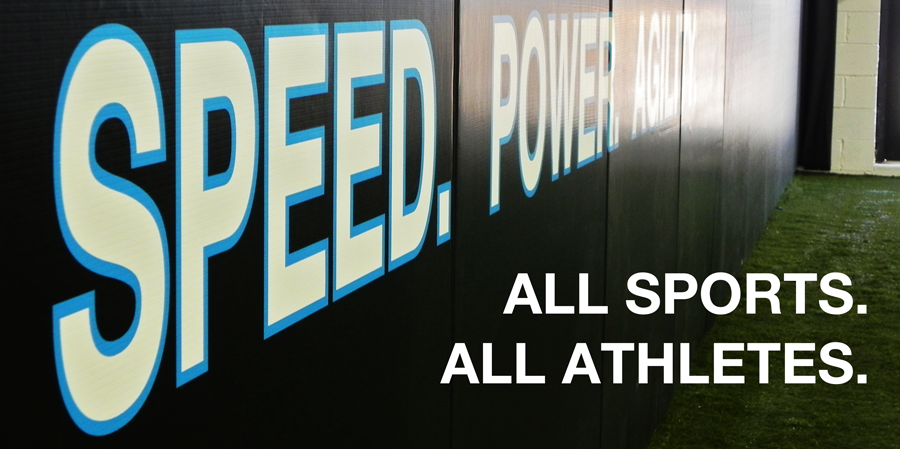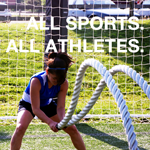 About Pinnacle Athletic Development
Sports Performance Training
Pinnacle Athletic Development is a multi-sport total body training program. We offer you a personal commitment unmatched by any other. We are not a franchise, and we promise a personal edge over all competition. Whether you are looking for sport specific training, strength training, speed work, or personal technique coaching, we are committed to helping you reach new heights.
Learn About Our Programs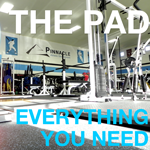 Our Facility
Our athletic development center- The PAD.
Train with everything you need. Our new Pinnacle Athletic Development Center is designed to meet all of your training needs. Featuring our professional weight room, multi-sport training turf, plyometric training equipment, climbing ropes, instructional batting cages, wrestling mats, and more! Whatever your training needs are, we can meet them.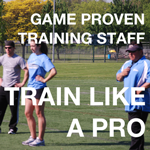 Our Staff
Featuring Top Performing Athletes and Professional Strength Coaches
Everyone wants to train like a professional, but with Pinnacle you actually can. Follow proven training programs designed to help develop your skills. You can train under and along side Division I athletes and All-Americans. Train with the game proven intensity of Pinnacle's programs, developed around your needs. If you want to be a champion, then train as the champions do- train with Pinnacle.